Along the way you will see the children smiling & playing even when they are sick…
You cross the soldier whom has seen things that words cannot describe somehow you can feel it in the depths of their eyes…
The young people thirsty for understanding, guidance and love…
This is where recognizing by sharing information and giving can bring JOY.
A portion of funds received from your support will benefit and the LOVE ENERGY will continue to FLOW 💕✨
Visit  Explore  Connect  Give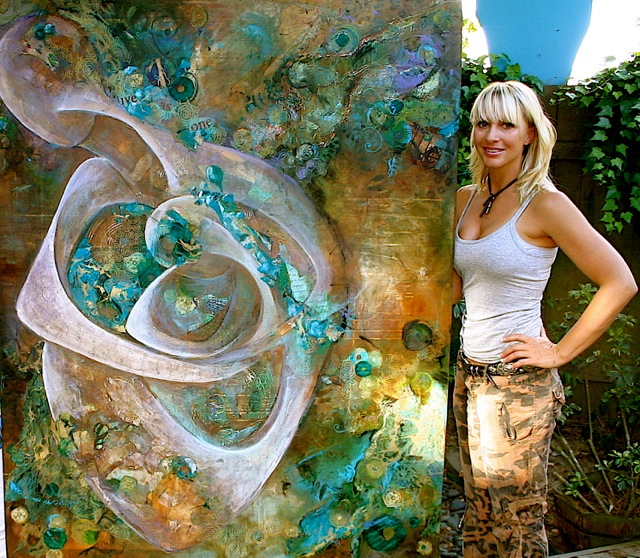 Christiana travels the globe assisting children and women.  She deals with orphan, human trafficking, foster kids, at risk youth and people who battle suicide.
Yolanda is assisting young girls to become women.  She is working to encourage them to move into higher education, to improve their self image, to make good life choices and to use their voices.
Leila Steinberg is transforming hearts and minds utilizing the arts to develop emotional literacy.